Dear GIS Cloud Community,
We have exciting news upon us:
GIS Cloud core team is going for a month long tour in the United States (November 6th – December 9th) with base locations in San Francisco and Los Angeles. We would officially like to invite all of our users, partners and friends to join us in California in person, where we will be sharing our GIS Cloud ideas, innovations and solutions.
This visit will have couple of highlights, among which we would like to point out:

GIS Cloud is coming to Dreamforce 2013, the biggest cloud computing event of the year! The attendance rapidly increases every year, from 1,300 in 2003 to over 120,000 this year. Come and join us in this defining event of the cloud computing industry to get great ideas, hands-on demos with new technologies directly from the experts on the matter: the future of cloud innovation.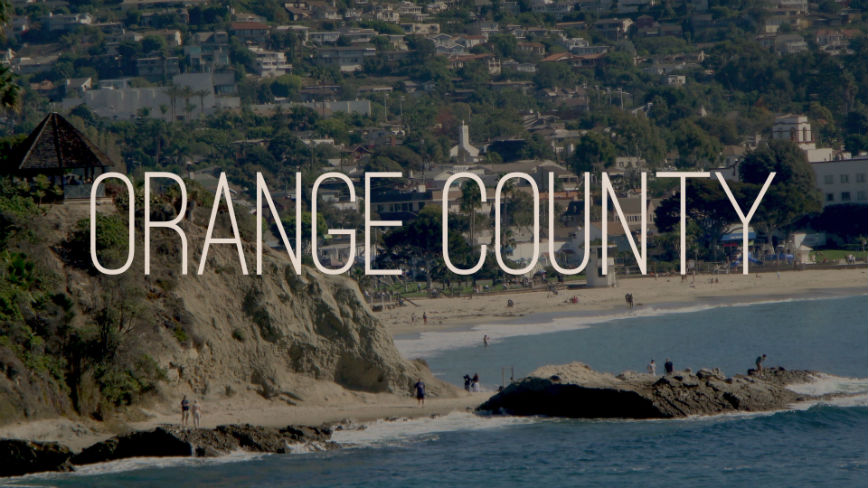 One of our visits will be to Orange County, who has been using GIS Cloud solutions to approve their workflows in the cloud. Visit to OC will be a chance to meet GIS Cloud users and partners, discuss and enhance our collaboration. We will be releasing Orange County Case Study in the near future, so stay tuned.
Given that we will be spending only a month in California, our calendar is filling up fast, so be sure to contact us early and say hi to the GIS Cloud core team in person.
We are looking forward for this upcoming experience and the opportunity to share it with all of you, so let the countdown begin!