Dear GIS Cloud Community! This fall, we give you a special Map Portal offer –  starting September 21.
The offer expires October 21, 2015.
Note: this offer is valid for all users who claim it in aforementioned period (regardless of the industry).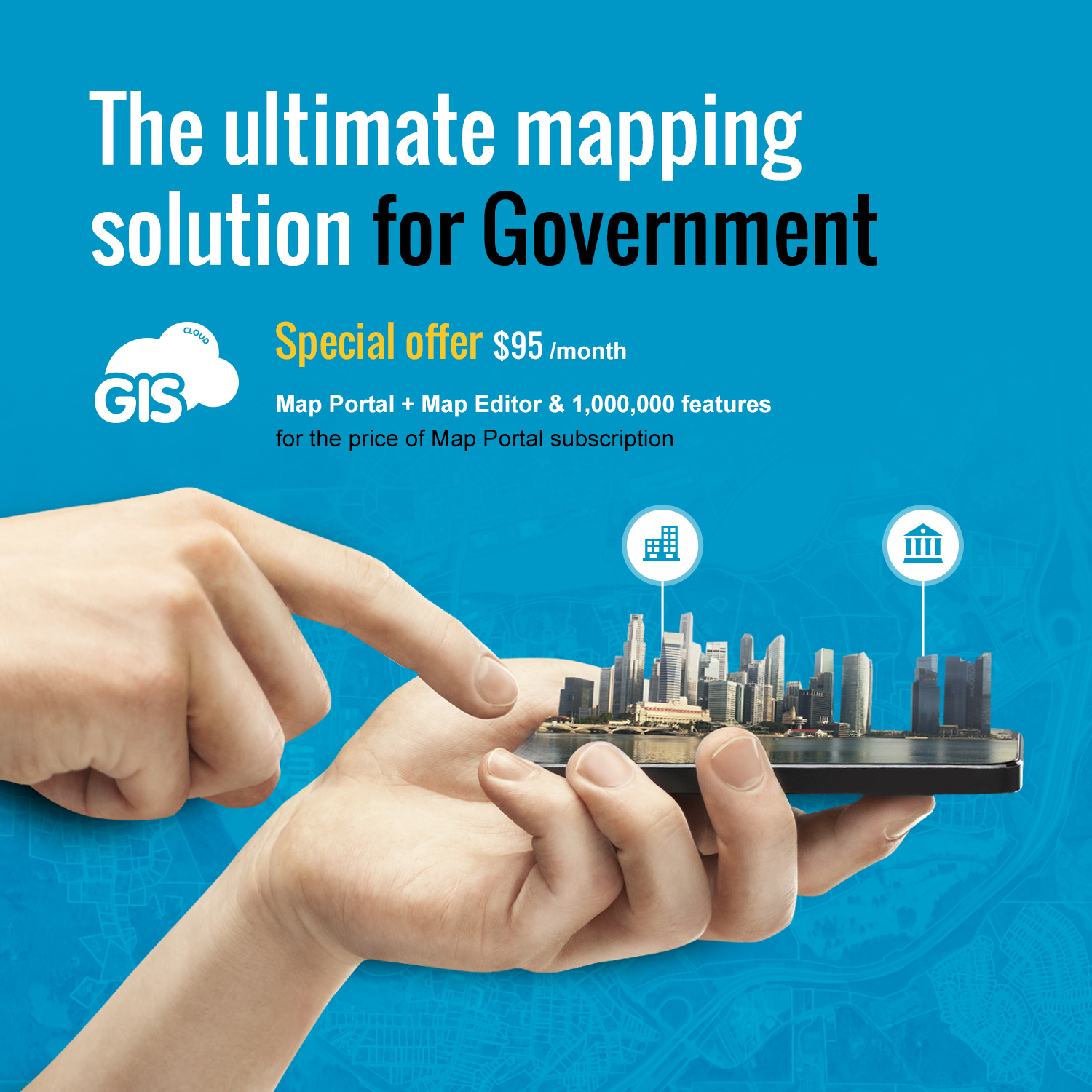 Claim your offer:
Special offer includes 1x Map Portal subscription + 1x Map Editor Premium subscription + 1,000,000 features for the price of Map Portal subscription ($95 per month)
    Why do you need Map Portal?
Inform your citizens about zoning areas they live in, garbage disposals, road closures, city infrastructure & projects.
Engage your community online
Show your clients that imagery you've created with drones.
Show your work on a map and get feedback from the public now
For adding the data and building your maps, you can use Map Editor where you can add up to 1,000,000 features for free!
Save $55 and the cost of extra storage, and enjoy your cloud experience, using the fastest vector engine in the world!