GIS Cloud Map Portal is a customizable cloud based tool for visualizing, exporting and publishing geospatial data. It is a simple and easy application that gives you an overview of your mapping effort, and is a friendly way of displaying data to the public. Map portal is an affordable solution as it reduces time, effort, paperwork and support costs.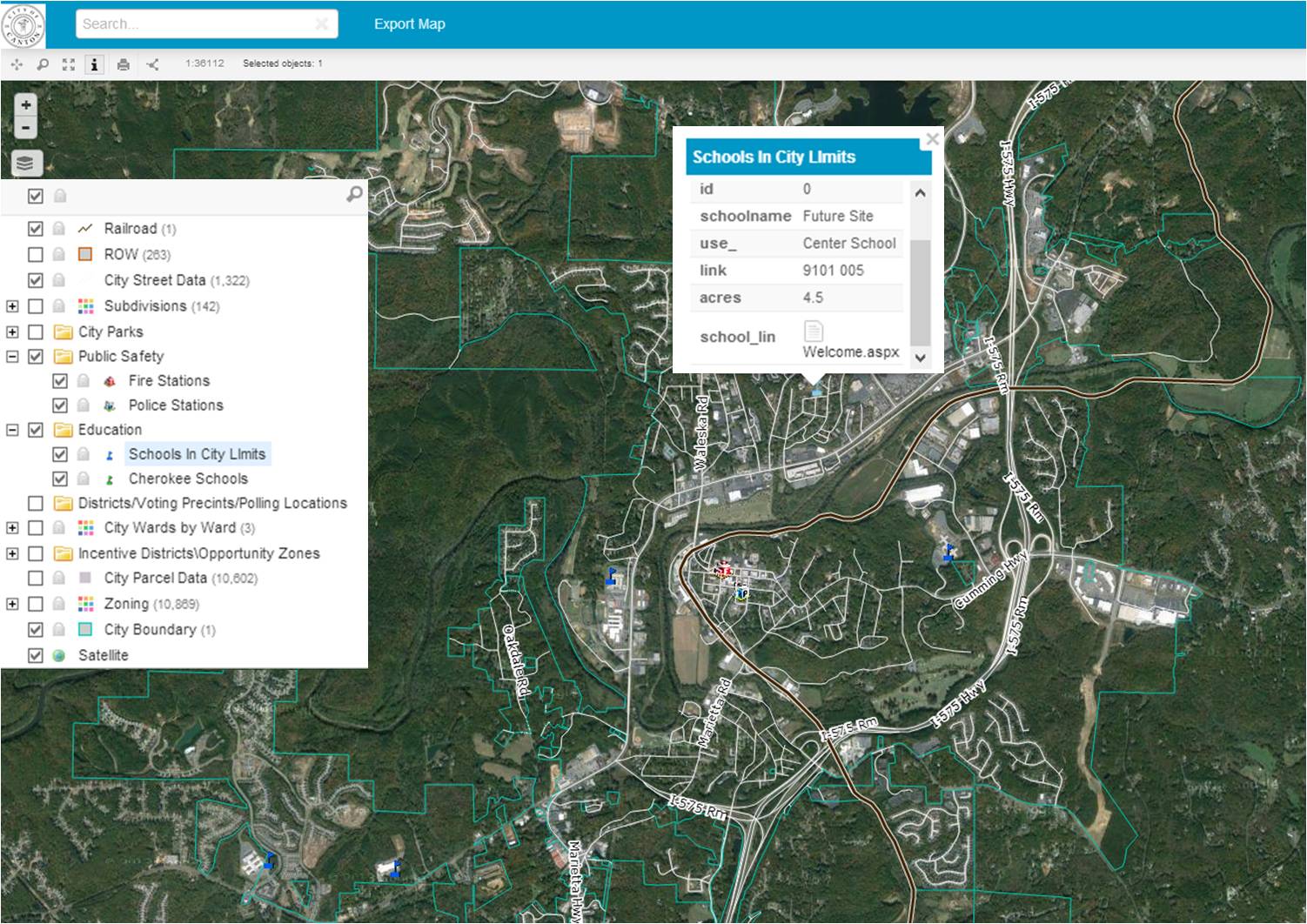 Why Map Portal:
Customization options of the Portal layout view based on your needs and preferences
Supports multiple vector and raster formats (.shp, .kml, .gpx, .tif, etc.) and customizable symbology – thematic map wizards and powerful label management
Data Export in various formats (.mif, .shp, .dxf, .csv, .kml, etc.)
High quality data visualization
Searchable tool (for data queries)
Uses the fastest vector based engine in the world (enables the upload and export speed increase)
Supports media integration (PDF, excel, word, WMS, etc.)
Info and tooltip options (provide information with only one click)
Manage your own display order of layers
Available in different languages: English, German, Spanish, Swedish, Dutch, Polish, Hungarian and Romanian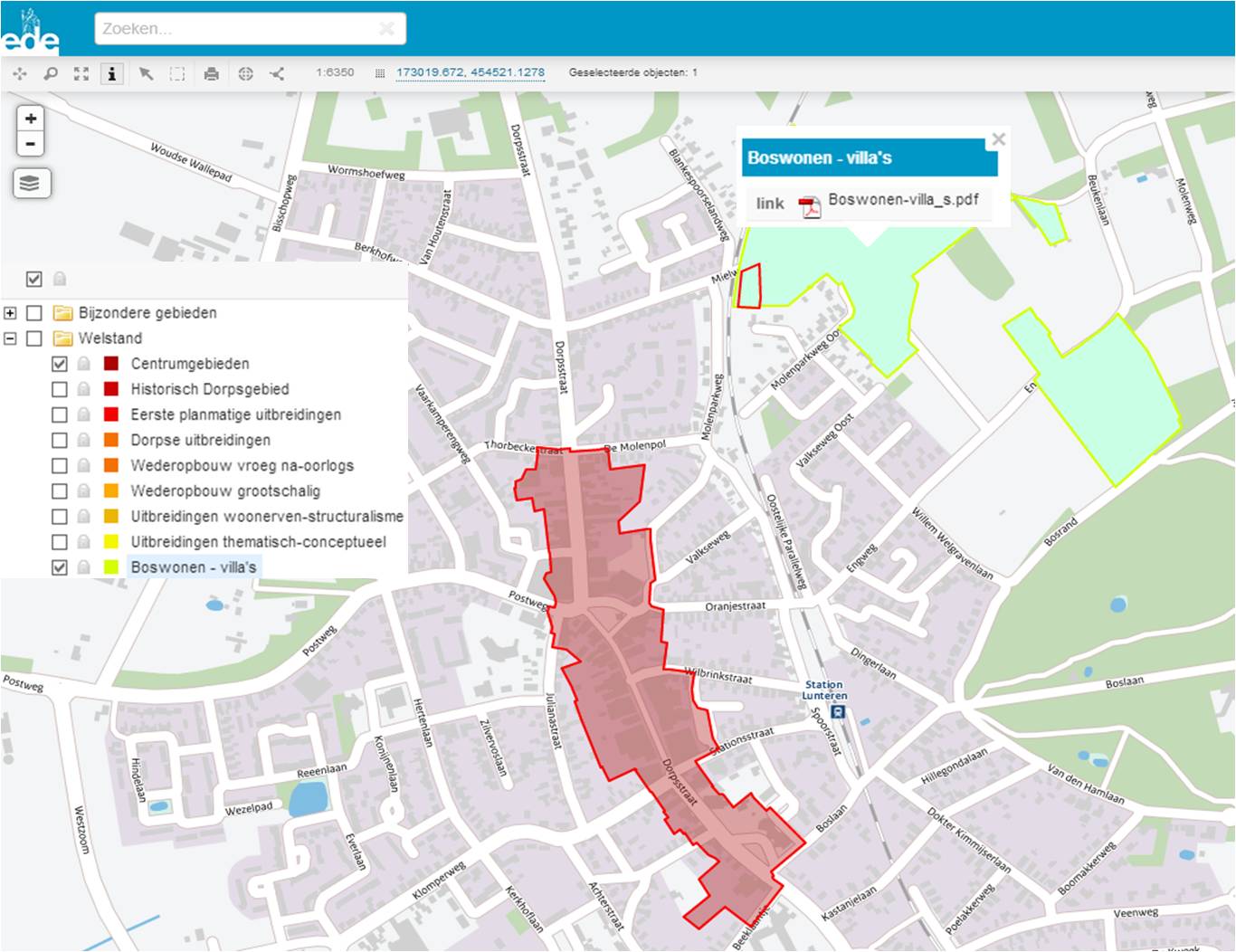 Find out why Orange County, City of Canton, Municipality of Ede and many more use GIS Cloud Map Portal!
Map portal and other GIS Cloud Apps will be one of many topics we will be discussing on our California tour and Dreamforce conference.
Click here to get started with your own Map portal.
See you soon USA!