Since 2015, UrbanGIS, a company based in Denmark, has been working closely with us to introduce GIS Cloud solutions to the Danish market, as a GIS Cloud official partner and reseller in the country.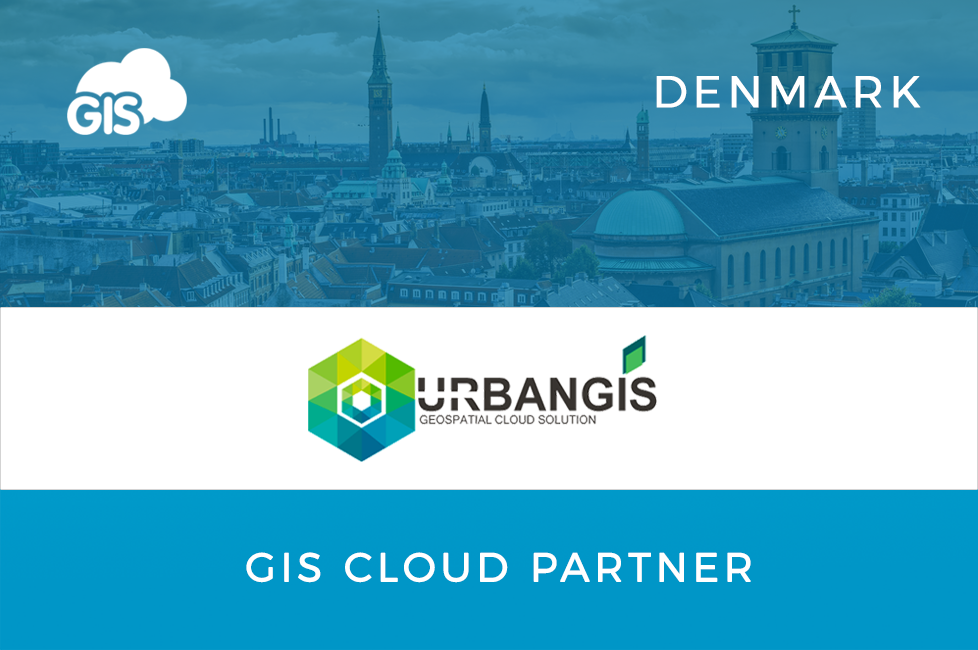 UrbanGIS provides consulting and support for GIS Cloud users, with technical support available in the Danish language. In the words of Peter Hagesø, Managing Partner at UrbanGIS, their main goal is to help clients harness the power of spatial insights and visualization through powerful yet intuitive tools. They believe that GIS Cloud as a flexible web and mobile based platform can serve in this role by creating a foundation for making better decisions and workflow for any organization, regardless of the industry or size. In the last two years, many great projects and use cases have been realized, one of which is HedeDanmark.
In November, UrbanGIS will present GIS Cloud solutions at the Kortdage 2017 conference in Aalborg, where you can learn how to utilize GIS Cloud to improve your workflow and decision-making process.
For more information, or to arrange a B2B meeting with UrbanGIS,  you can contact us here.