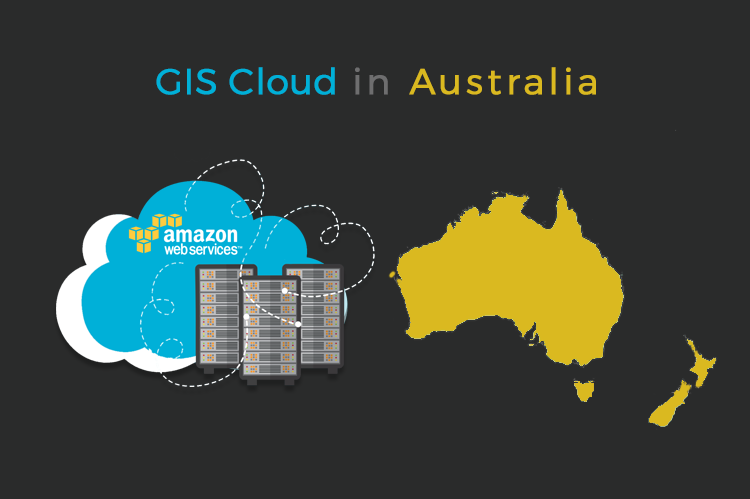 Regulations in Australia and New Zealand – such as The Australian National Privacy Act of 1988, which regulates how organizations collect, use, keep, secure, and disclose personal information – can make it difficult for organizations to move sensitive information to cloud-providers that store data outside of Australia and New Zealand.
Responding to these requirements of a growing base of our Australian and New Zealand customers, we are now offering the option to store GIS Cloud data on Amazon Web Servers in Australia.
This is a result of collaboration with Spatial Vision, GIS Cloud partner for Australia and New Zealand.
First GIS Cloud customers in the region already benefit from new options for storing data. One of the largest clients migrated GIS Cloud data to Australian servers, thus complying with the onshore data security requirements prescribed by law.
Need more info? Contact us here.