Encouraged by the growing importance of the React technology which is now widely used for building scalable and fast web applications, we decided to initiate the first Meetup solely dedicated to React developers in Zagreb.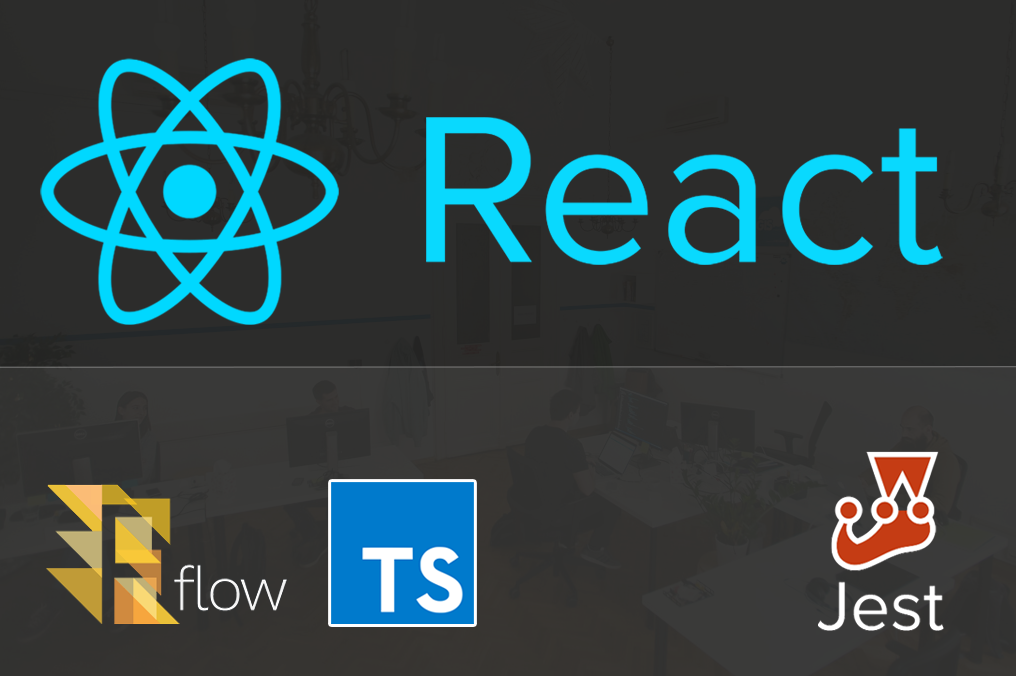 The first React Zagreb Meetup was held on February 22, gathering more than 50 participants. After a short introduction by Dino, our CEO, there were two interesting lectures by Domagoj Cerjan, Krešimir Antolić, and Matija Marohnić.
In the "Flow or Type – how to React to that?" presentation, Domagoj and Krešimir from Oradian spoke about types in JavaScript. They compared Microsoft's TypeScript and Facebook's Flow and provided many examples of types and how they help in a development process. After the introduction, they showed how to use both tools in the React ecosystem. In the Q&A part of the presentation, there were questions about the differences in speed and code accuracy as well as differences between TypeScript and Facebook's Flow.
Matija Marohnić spoke about Maintainable Integration Testing in React, highlighting the benefits of integration testing in comparison to unit testing, and demonstrating how to do integration testing in React using different tools. After the presentation, meetup participants were interested in a comparison of integration and end-to-end tests and which one works better in which situation. Additionally, Matija explained how to generate test tasks and expanded on one of the components showcased earlier.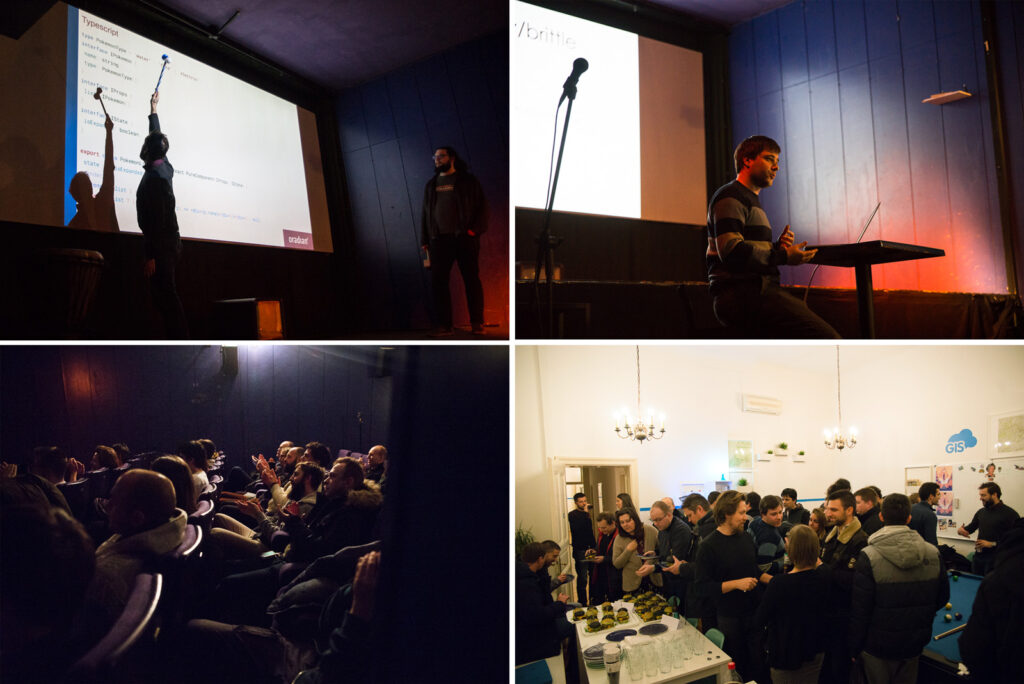 After closing the official part of the Meetup, there was an after-party held in GIS Cloud HQ, where the React community enjoyed home-made burgers and beer.
Want to be a part of the Zagreb React Community? Join us on Facebook and Meetup platform.