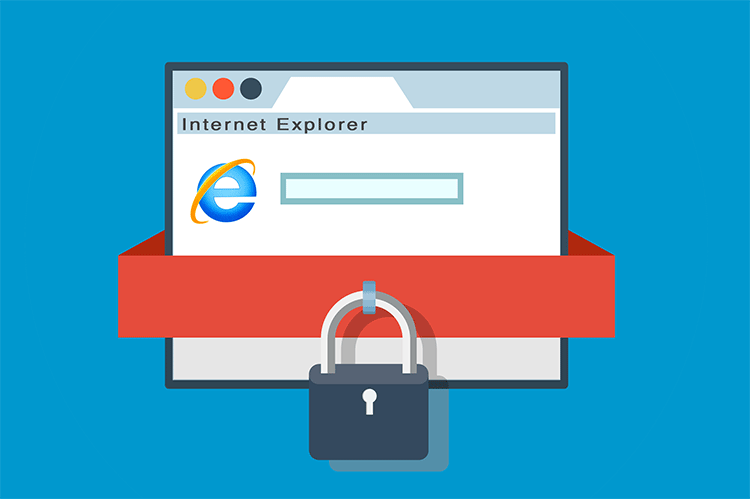 So far, GIS Cloud has supported internet browsers up to and including 3 versions back. In case of Internet Explorer that meant versions 9, 10 and 11. We will continue supporting all those and all your apps will work fine. However, there has been a change in Microsoft's support policy.
Microsoft has announced that, starting January 12th, only Internet Explorer 11 "will receive technical supports and security updates". That means older versions may become vulnerable and leave you and your data insecure on the web.
We strongly recommend you upgrade your version of the Internet Explorer browser. Upgrade comes free whether you are a private or a corporate user.
It's not only a matter of security. A good reason for using modern browsers is that this will greatly improve your experience across all GIS Cloud web apps.
So, upgrade to Internet Explorer 11 or switch to Google Chrome, Mozilla Firefox or Microsoft Edge.
For news, updates and fresh content, follow us on Twitter.