With the 'don't replace just extend' concept which we will be discussing on our free Webinar this Thursday (there is still time to sign up for it) we wanted to give you a simple yet very effective example.
For an example, how to use both your existing data and new data, without the need of replacing your current solution. You are simply extending your current workflow to the Cloud getting a faster, collaborative and efficient solution.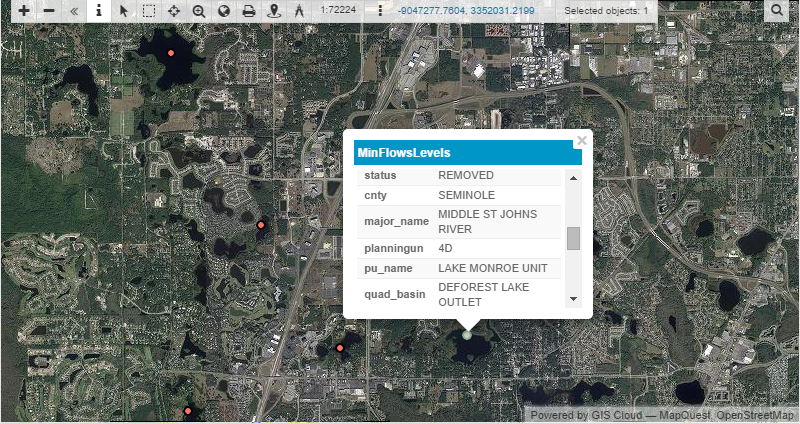 Here is a well-known workflow:
Your team collects data for you with GPS collectors
You wait for them to come back
Once they are back, you download the data to a desktop provider
You analyze data, realize some of the data is off
You resend your team to the field (when they are available again)
Estimated time the project is done: Who knows?
Here is a Don't Replace, Just Extend Workflow:
Your team collects new data for you with Mobile Data Collection app on android or iOS devices
You get the data collected immediately on your account
You see the changes in data that need to be made in real time
You notify them, they review and edit the data right in the field
You get an awesome idea to extend your project
Estimated time the project is done: Few hours
Extend your project:
Upload your previously collected data to Map Editor (you know…that took who knows how long to get)
Your team sees the data in their MDC devices and guess what…they can edit the data right from the field
You get the changes on your account instantly
You want to merge your previous and new data? Merge Wizard works magic!
You want to export your new merged file and upload it to your Desktop solution? Export layer gives you the possibility to do it with a single click.
Congrats, you just made a field data change analysis, reviewed your data, all in real time by utilizing what you have and extended your solution to Cloud… and your work day isn't even over yet 🙂