We always like to point out that it is our goal to make your everyday workflow easier and more effective. As consultants, you need a solution that will combine your projects to be fast in performance and a custom yet user friendly way for your clients to access these projects.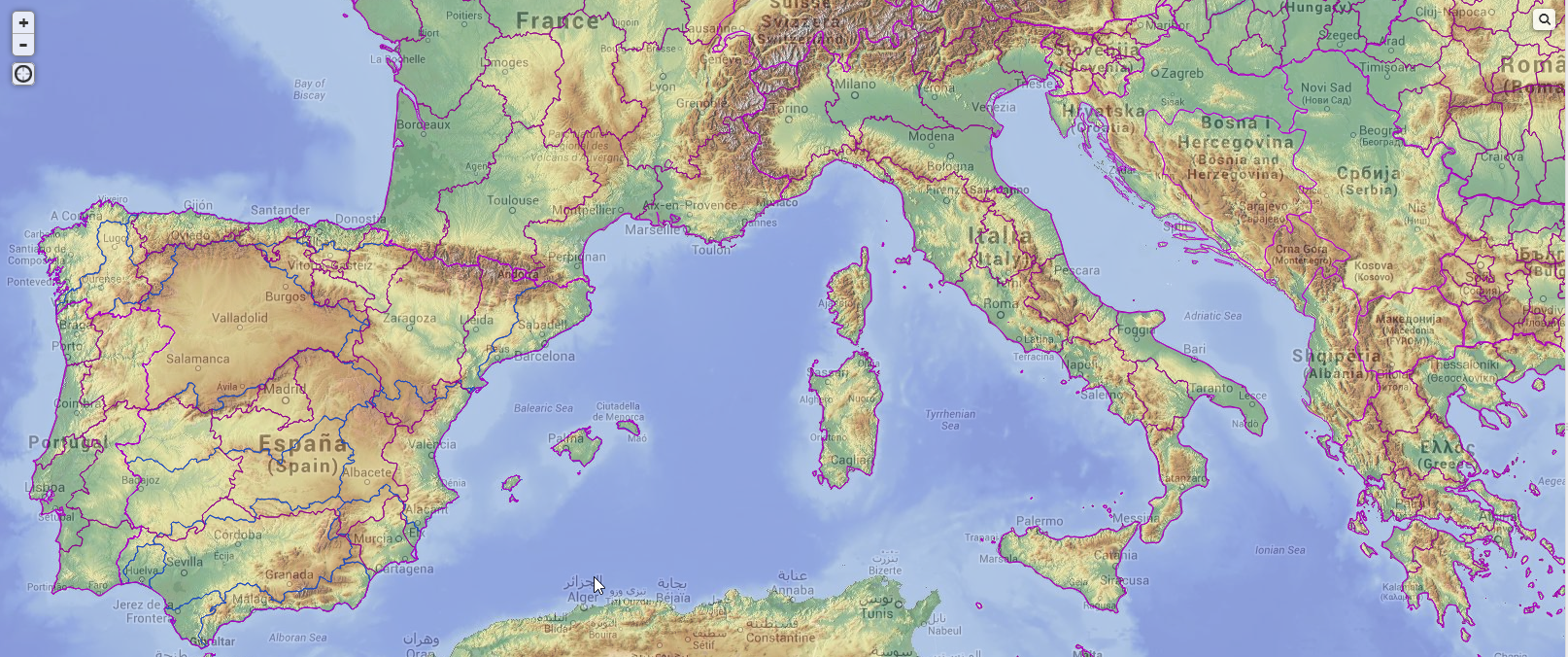 Chances are you already have bunch of data, so to start:
Step 1: Simply upload your data to Map Editor app.
True fact: formats that we support: shapefiles, MapInfo files, Google format files, raster files like geotiff and .ECW, WMS, WFS and many more
Your projects are your creative zone, so explore the great tools that Map Editor offers you. Once your project is ready, it is time to focus on how to show the results to your clients.
Step 2: Customize your Map Viewer app.
remove all the icons you don't need
have your users see only your maps
True fact: customization of your Map Viewer app is free
Step 3: Brand your Map Viewer/Map Editor app
upload your logo
have the app under your domain: yourapp.giscloud.com
True fact: White Labeling of your apps is free
Step 4: Define permissions and privacy for your projects
give your users view/edit/export permissions, depending on the needs in Map Editor
assign them with a username and password in Manager app
True fact: Manager app is free
Key takeaways:
Create projects with Map Editor app
Show the project results to your users with custom and branded Map Viewer app
Manage your project privacy in Manager app