Last year, during Geo Awareness Week, we launched the first GIS Day Contest project challenge, which resulted in awesome mapping projects, with applications from more than 20 different countries.
For the Geo Awareness Week in 2016 (November 13-19), GIS Cloud will introduce another GIS Day Contest and a few educational events by our team and GIS Cloud partners around the world.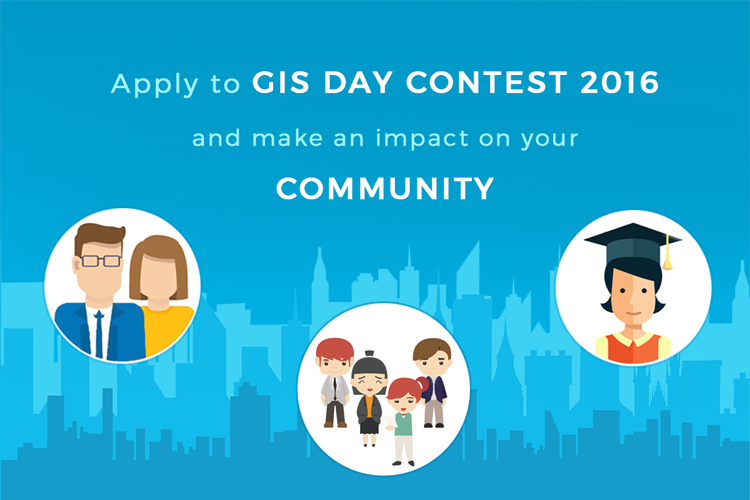 (Apply filling in the form at the end of this post)
Our main goal is to promote initiative in creating meaningful mapping projects that make a contribution to communities around the world, while showing how innovative geo technologies might benefit to people with different backgrounds. GIS Cloud team will select the best project ideas and help winners in the project's realization.
What do we offer? Best project idea will be awarded with:
support in conducting the project idea (GIS Cloud Premium licenses for free, including storage and full user support)

project promotion

GIS Cloud acknowledgment and certification of participation
Who can apply? Citizens, non-profit organizations and companies all around the world. If you are a college/university student or attending elementary/high school, part of the academic staff, an activist, start-up company, an organization or a person who wants to make a valuable contribution to a local community, you can apply for the GIS Day Contest. The only requirement is that you create a project that has a community impact and that at least one member of your team has basic English language skills that are necessary for correspondence with GIS Cloud. Also, one of the main criteria for selecting the best project ideas is that it has a social relevance.
Examples of project ideas
Read more about last year's GIS Day contest winners projects: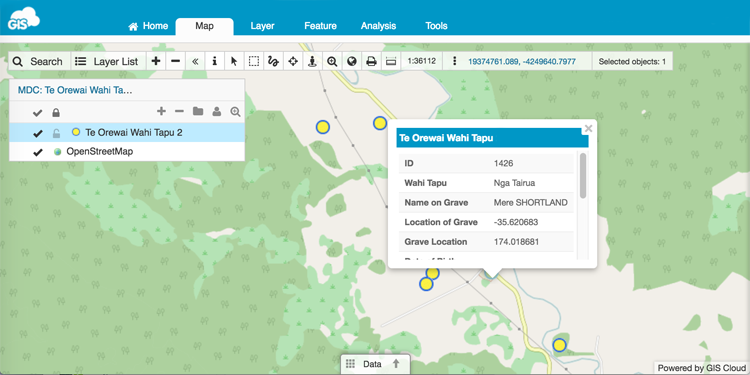 Other examples from GIS Cloud users:
Note: You don't have to worry about detailed project plan. We are rewarding an idea, not the fully elaborated project. GIS Cloud will provide an assistance with project elaboration and technical support for setting up the project.
Deadline for applications: November 18th, 2016 (00:00 in your timezone)
Results: One week after the applications deadline.
If you have any questions about GIS Day contest, contact us here.
Selection Criteria:
Community impact

Realization potential (is it realistic that project will be accomplished)

Original and innovative application of geo technology

How to apply?
Just fill in the form below: