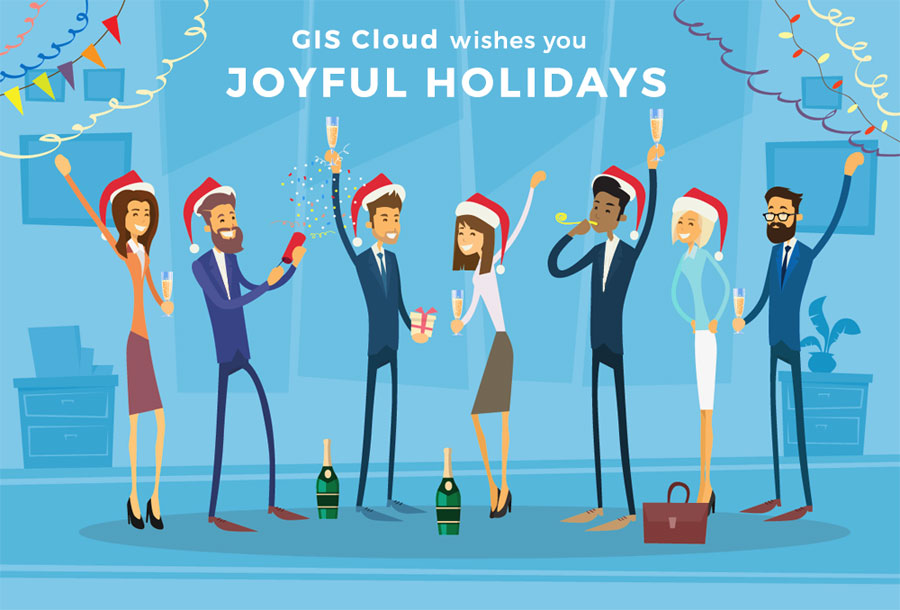 Dear Mapping Community,
As we are wrapping up another busy and hard working year, we are excited for everything we achieved during the last twelve months, and we can't wait to show you what we've been 'cooking under the hood'.
2017 will be full of surprises for our community and we can promise some of the biggest new releases since the beginning of GIS Cloud!
So, stay tuned. In the meanwhile we wish you joyful and abundant holidays, relax and recharge your batteries so that we can stir up the mapping industry together next year.
GIS Cloud Team