"It's alive!" were the ecstatic words of Dr.

Frankenstein as his creation twitched for the very first time, and we shout  with the same excitement "It's out of beta!" After two and a half years of hard work and heavy development, ups and downs, the day of the release of GIS Cloud has finally come.
Today's GIS Cloud differs quite a lot from when it was first created, and so does the team as well. We have both grown and improved a lot; learned how to provide GIS users with what they need.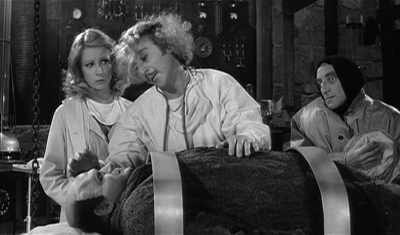 GIS Cloud got:
redesigned

much simpler to use and more intuitive

more focused on the map and data visualization

moved to Amazon Cloud

its very own platform for creating geo applications
And users love it! 🙂
The confidence they have given us by using GIS Cloud with the thrill of a child given a new, long wanted toy, has been our strength to be where we are today. Thanks to the persistent will and patience of a several thousand beta users, GIS Cloud is now ready to be used on a much larger scale and to forcefully move forward.
One of the most important changes we have made was moving our infrastructure from a small server to the cloud provided by Amazon Web Services. This has solved several challenges. After all, it was about much more than a feeling of relief when there were no more low disk space messages arriving daily by the dozen, and looking at guys putting on their wizard hats trying to magically find a couple of GB of space. It was all about improved customer service level and stability, and for, more importantly, user's data safety. Confidence we have in AWS (especially after recently participating in their London conference) assures us that we will be able to provide a service that makes GIS Cloud users feel the same trust as we do.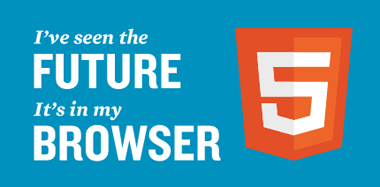 The latest, and the second most important innovation introduced was making our HTML5 map engine default in GIS Cloud. It has made a huge difference in how geospatial data is visualized, interacted with and published on the web. We have set the course for future development in web based GIS. Now, serving several million features on the fly, your data is easily accessible from a web browser, even on your iPad without a native app.
The potential is limitless, benefits numerous but we leave it to you to see it for yourself.
Map of road and highway network in Germany, with over 5,84 million features:
With this release, we are happy to announce that the GIS Cloud commercial services are now available. You can easily get all the pricing information by contacting us at sales@giscloud.com.
Free GIS Cloud will still be available to all users but with limited capabilities. All users will have a 15 day trail period with the fully featured GIS Cloud, after which they will be able to choose between a free account or moving forward with a subscription account.
With a clear goal of a simple GIS for all, and the idea of making it as easy as possible we have to strive forward at all times. We will continue with innovation and keep introducing improvements for the whole GIS industry. With your support and help we are confident we will be able to do that!
Register for free. Use it. Let us know what you think and help us improve our baby 😉