So far we have covered three topics on our solution for consultants:
The last topic on consultants we wanted to cover is if you already have an exact workflow for collaboration between you and your clients. You simply need a custom tool to be set based on your needs and preferences? You can do that with GIS Cloud apps in only couple of steps.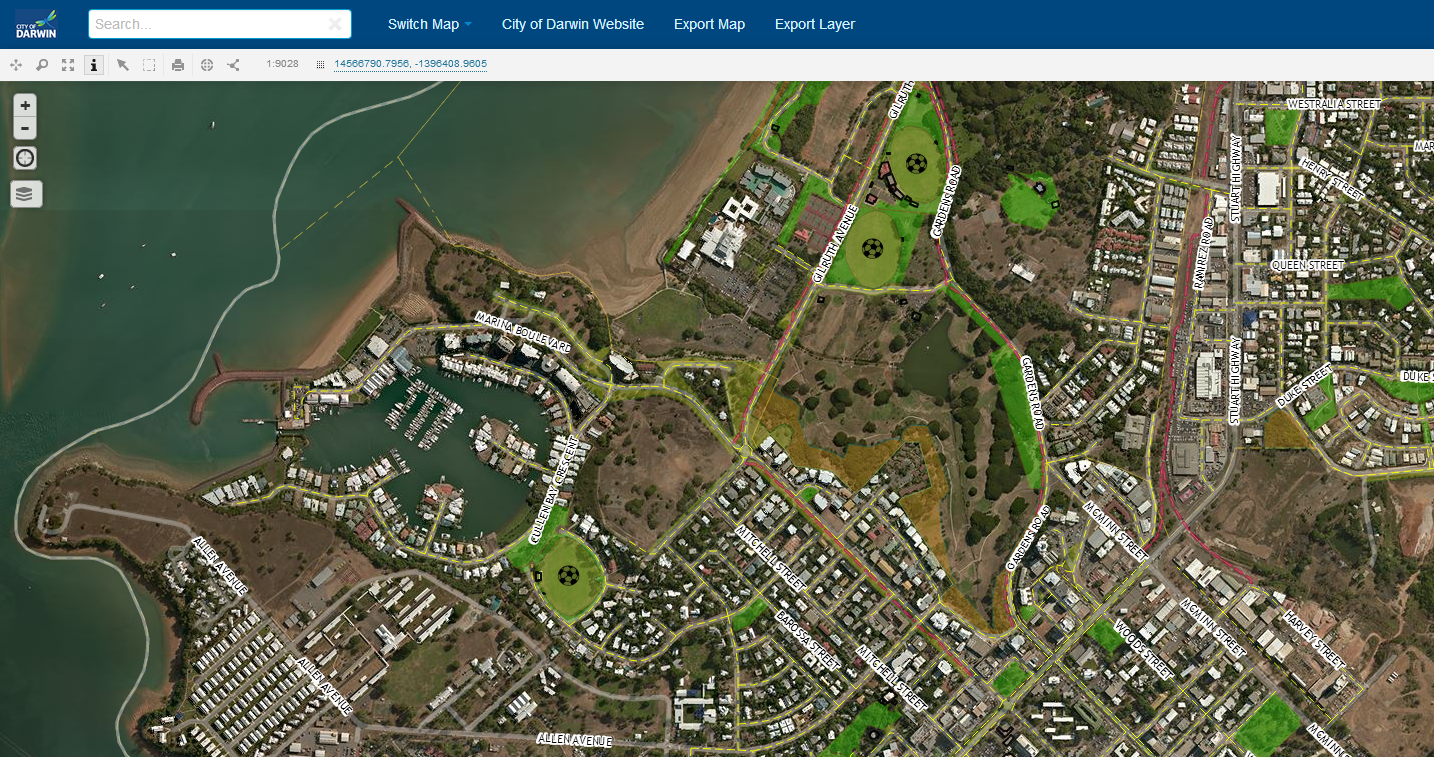 Challenge1: Collaborating with large quantities of clients
If you have a large number of clients that need to see different maps – projects results, you can have them arranged in groups and give them group access.
GIS Cloud Solution: Group Log-ins for your clients
create group login-s where a group up to 5 users can have the same login credentials
assign the group with permissions to only view your projects
administrate the time the group can have access to your projects
Challenge2: Having your collaborative tools under your brand
Even though you are using GIS Cloud tools for collaborating with your clients, you would like your apps to be more personalized or even set up a branded app for each of your clients separately.
GIS Cloud Solution: White Label
Customize any app you need in your workflow
Have your logo, domain, even change the color of your interface