It all starts with a project, defining its stages and time a project will last for. There are 2 most common challenges consultants encounter when dealing with projects every day:
How to include everyone relevant in the project in and outside the office to collaborate and come up with the best results?
Every project needs a defined workflow and a set of tools that will ensure the efficiency, quality and accuracy of project results. To ensure the best quality results you need to have people of expertise from various locations working on the same dataset, map and associated information in real time. In that kind of environment, option to see other people's work, tasks and results immediately as well as to be able to communicate that information without time consuming additional steps is priceless.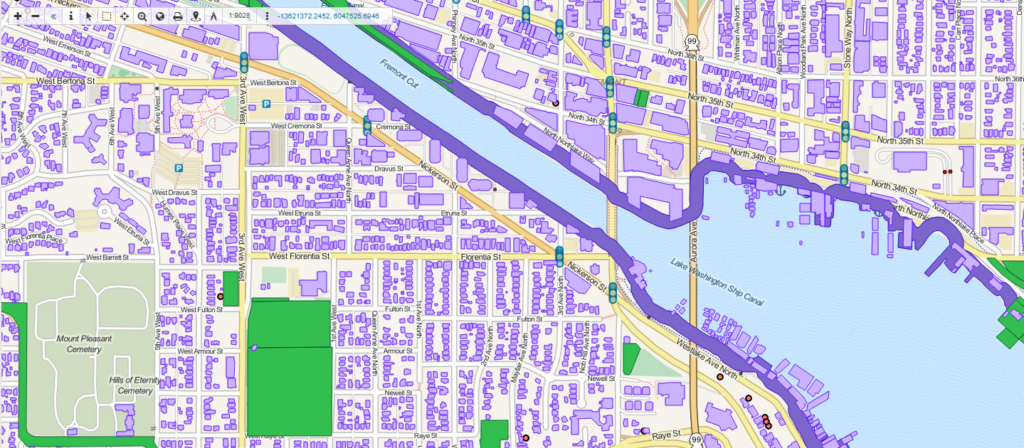 GIS Cloud Solution: Real time collaboration and permission roles management
Who will collaborate?
collaborate on your projects with multiple coworkers among various departments
have multiple coworkers view or edit the project/map simultaneously with you
integrate with your existing GIS workflow by utilizing the one click plug-in for ArcGIS for Desktop (clone your data, styles and symbology)
Where will they collaborate?
have coworkers outside the office collaborate with you by collecting new and updating the existing data from the field
have outside associates collaborate with you on projects through an user friendly interface (great for non-GIS users)
have a safe access to your projects from any location using tablets, androids and smartphones
When will the collaboration (project) end?
when you and your team are satisfied with the efficiency and accuracy of your data and project
How to easily share results and information on time with other departments in the office and/or in the field?
Once the project is done results are ready to be shared with multiple parties inside or outside your organization. Share your results in a form of a map, data (collected or existing) and information among various departments or parties outside your organization. Have them share their results with you and with your team in the field and update the results immediately.
GIS Cloud Solution: Real time results and data sharing permission roles management
share your results with users inside and outside your organization
give them different permissions (view/edit/export)
share your datasets among departments by sharing data sources and vice versa
use previously created projects by cloning your data, styles and symbology into the GIS Cloud
Conclusion:
GIS Cloud enables you to have a spatial insight to a given problem, simultaneously collaborating on your decision making with multiple departments within or outside your organization. Create simple and intuitive maps, upload/collect existing and new data in various formats, perform spatial selections, different analysis and share your results with multiple parties in and outside your organization.