Last week we covered Collaborative approach for internal use, while this week we continue with a second part of the GIS Cloud solution for consultants.
Let's say you are a consultant that works with different clients. For an optimal success there needs to be an ongoing communication and collaboration between you and your clients, preferably in real time. Collaborative scenarios are different and depend on what your clients and your needs are.
Challenge1: Communicate with your clients
Have your clients share the data with you, while both of you can access, view and edit the data. Cooperate with your clients to accelerate the project's progress and results.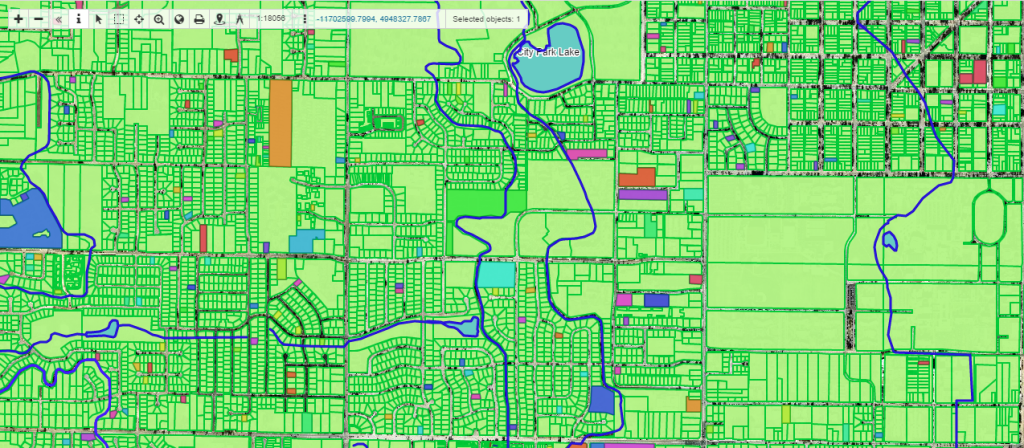 GIS Cloud Solution: Real time communication and collaboration with clients
clients upload the data to Map Editor to a centralized storage
data and projects are available to both you and client during the whole project's time frame
changes both you and your client make are visible immediately
you have a full control of actions done and project durance
Challenge2: Deliver projects to your clients
Deliver projects to your clients through an intuitive and user friendly interface. Have your clients access the maps from various devices and locations, giving you the possibility of acquiring their feedback and making changes instantly.
GIS Cloud Solution: Administration of project delivery and access
manage your projects privacy settings with different permissions (view/edit/export)
assign your clients with only view privileges to see the map
have as many clients as you want
administrate the time they are allowed to have the privileges
safe access from various location and devices like smartphones, ipads and tablets
Conclusion:
GIS Cloud enables you a collaborative approach for your clients that will speed up your project results and delivery. Create and collaborate on intuitive and interactive projects with media enriched data. Through various permissions you can assign your clients with, you have a complete control of actions that are being done at any time during the timeframe of the project.