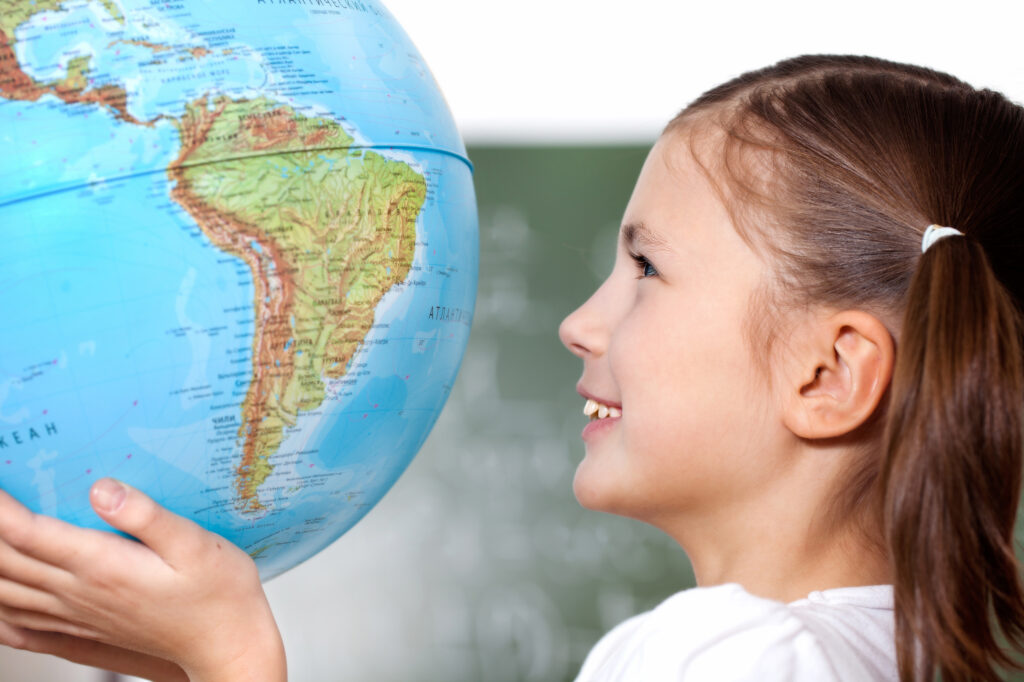 In 2015., we celebrate Geography Awareness Week in the week of November 15 – 21. This manifestation started as a program organized by National Geographic Education Programs (NGEP) and has spread throughout the world in the last two decades. Each year on every third week of November, thousands of teachers, students, community activists and geographers organize and attend manifestations to celebrate Geography Awareness Week. Every year, one aspect of geography is highlighted as a theme. This year's theme is "Explore! The Power of Maps!"
In 1999, GIS Day was incorporated in Geography Awareness Week. Geographic Information Systems serve as an important part of the landscape of contemporary Geography and that's why we celebrate GIS Day with an agenda to promote and create knowledge about digital geographic tools for making smart geography-related decisions.
Celebrate GIS Day with GIS Cloud!
This year, we prepared a GIS Day Contest in honor of Geography Awareness Week. Our idea is to participate in raising Geography and GIS awareness by supporting best project ideas coming from students, geographers, activists, senior citizens and others who want to make a contribution to their communities and society in general with the help of GIS.
We will literally try to explore the power of maps in collaboration with people from all over the world who want to use geography to make a change.
Apply here.
At the same time, GIS Cloud's partners in different parts of the world will participate in various GIS Day events. Some of these stories will be shared on our blog.
One other project we are preparing for Geo Awareness week will be revealed in the next few days. To find out more, follow our updates on twitter.