We are happy to announce that GIS Cloud apps have been translated to Portuguese!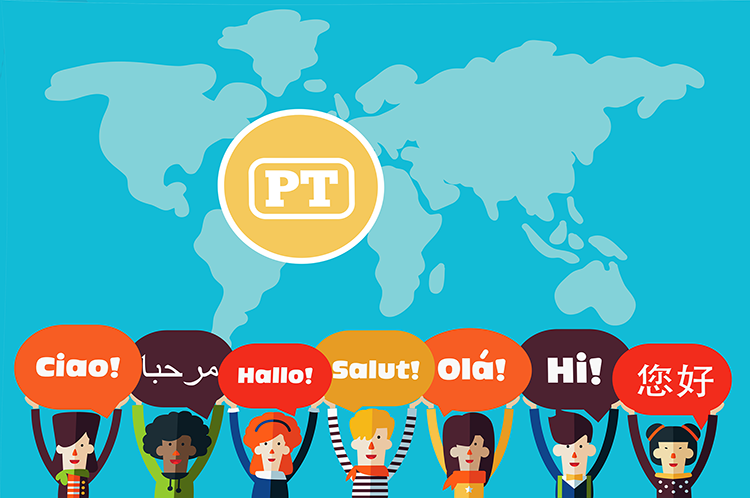 We are looking forward to making our products closer to Portuguese speaking countries.
Except for Portuguese, GIS Cloud platform is constantly updated with new languages and we are very excited to make it available for more and more people from all around the world.

Thanks to joined efforts of our team and partners worldwide, GIS Cloud supports multiple languages across our platform. Some translations are still in progress.

With the updated translation platform, we strive to make user experience even better for our global community. So, feel free to send us feedback and we'll make sure to use it to improve the experience for all of you.

You can change your interface language in the My Account tab: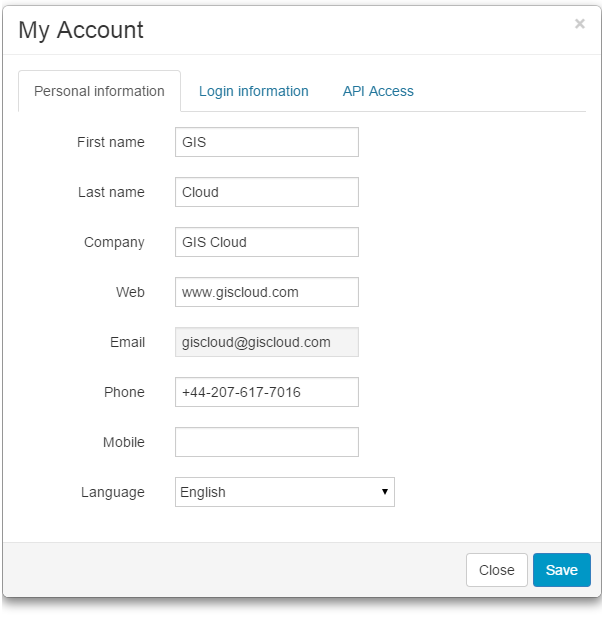 Have feedback? Contact us.