What is the difference between Map Editor, Map Viewer and Map Portal?
Let's explain it through a project example and divide it in 3 parts so that each app corresponds to a specific part of your project.
Creating: Map Editor
Your project requires tools for creating and editing the maps that will display your data in a spatial way. You would like different sources of data to be used as well as different data formats to be displayed. Working on maps together with coworkers would also be a necessity preferably in real time simultaneously.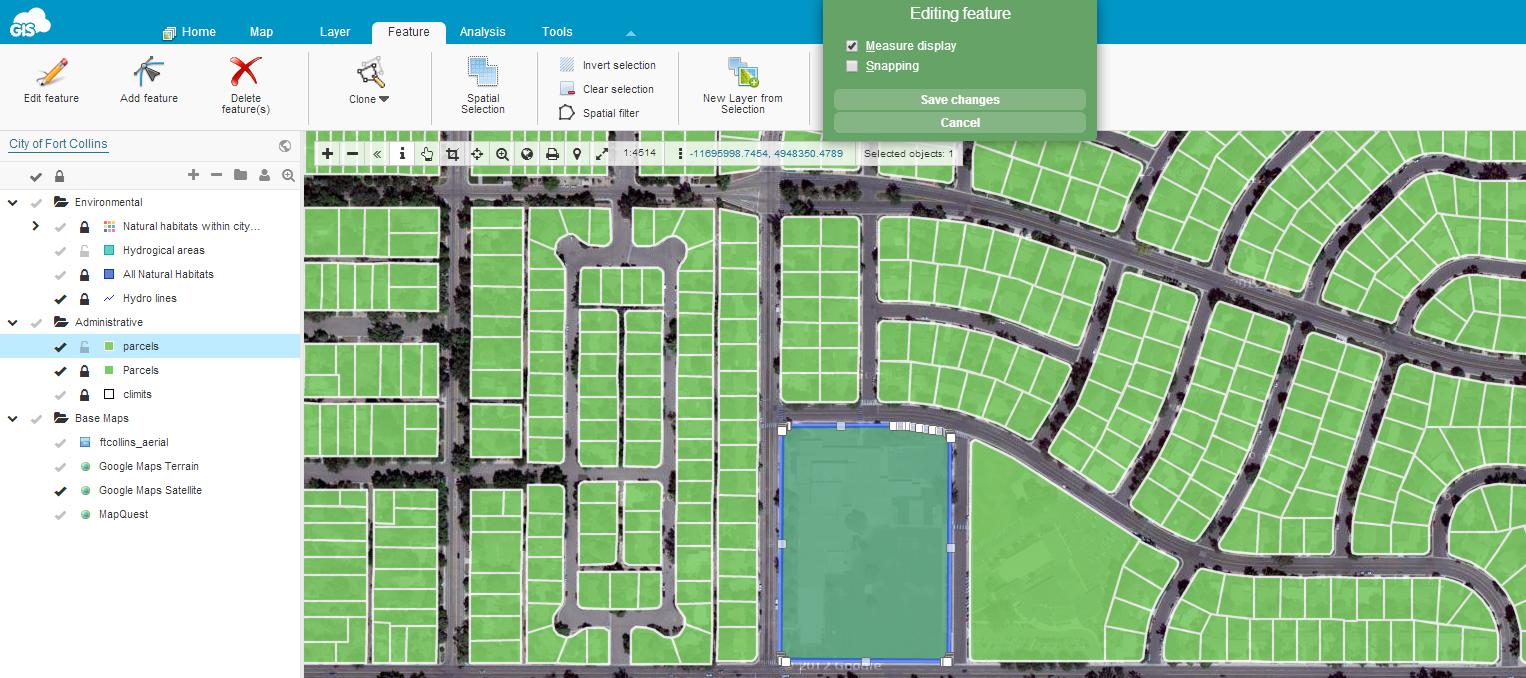 Key values:
Upload & edit different types of data (.shp, .kml, .gpx, .tif, .sid, …)
Supports multiple sources: WMS, ESRI ArcMap, Basemaps (Google Maps, Bing), Mobile devices, MapBox, PostgreSQL, Excel, CSV
Bring in your existing data – publish from ArcMap
Perform spatial queries and analysis
Export data/maps
Define accessibility to other users (view/edit/export/collect/update)
Sharing: Map Viewer
Part of your project requires a tool that will enable you to share your mapping with your clients/users in a user-friendly way. By defining permissions, you have a full control of which parts of your maps/layers/data can only be viewed/edited or exported. Make this tool more personal and recognizable for your users by white labeling the app.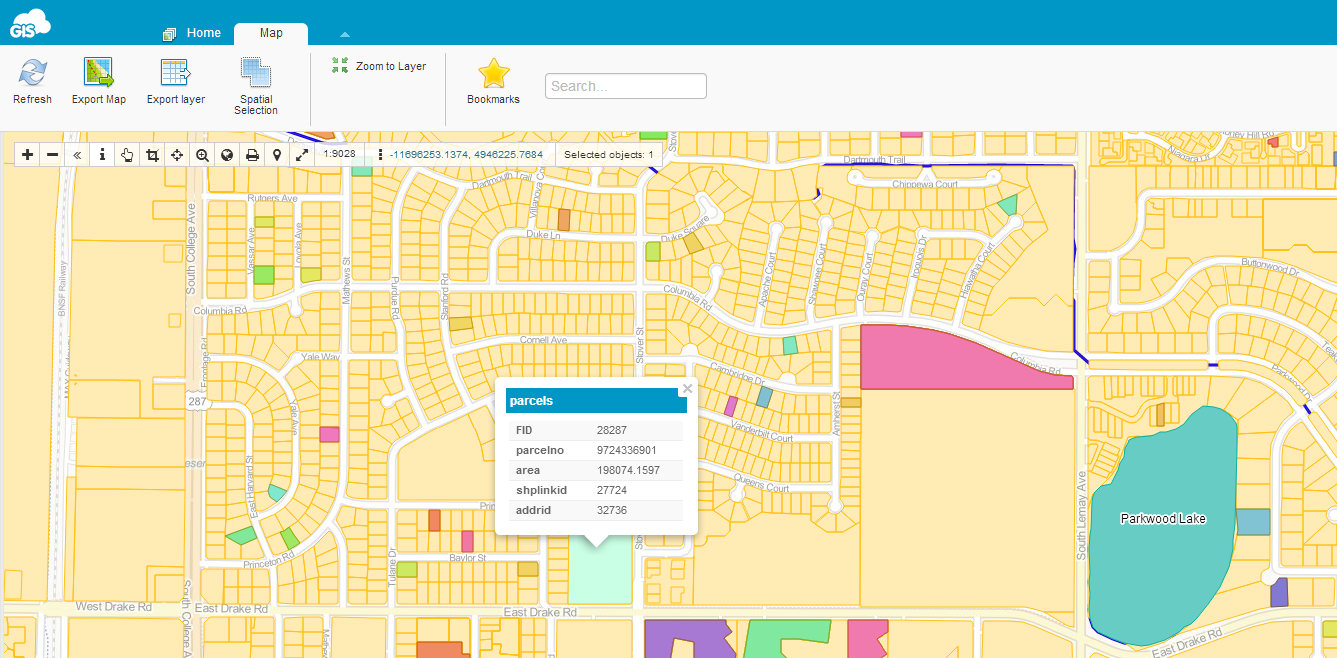 Key values:
Secure access to private and public maps on any device in real time
No previous GIS knowledge required
White Label the app by giving it a more personal touch with a logo and your domain
Display your data with associated media to it – pop up window
Publishing: Map Portal
You want to show to a larger audience your maps/data sets in a private or public way by publishing them in a simple way. Create maps in Map Editor by bringing in your data or publish existing maps from ArcMap. Customize your map display through Map Portal for your audience and have them access your maps on any device at any time.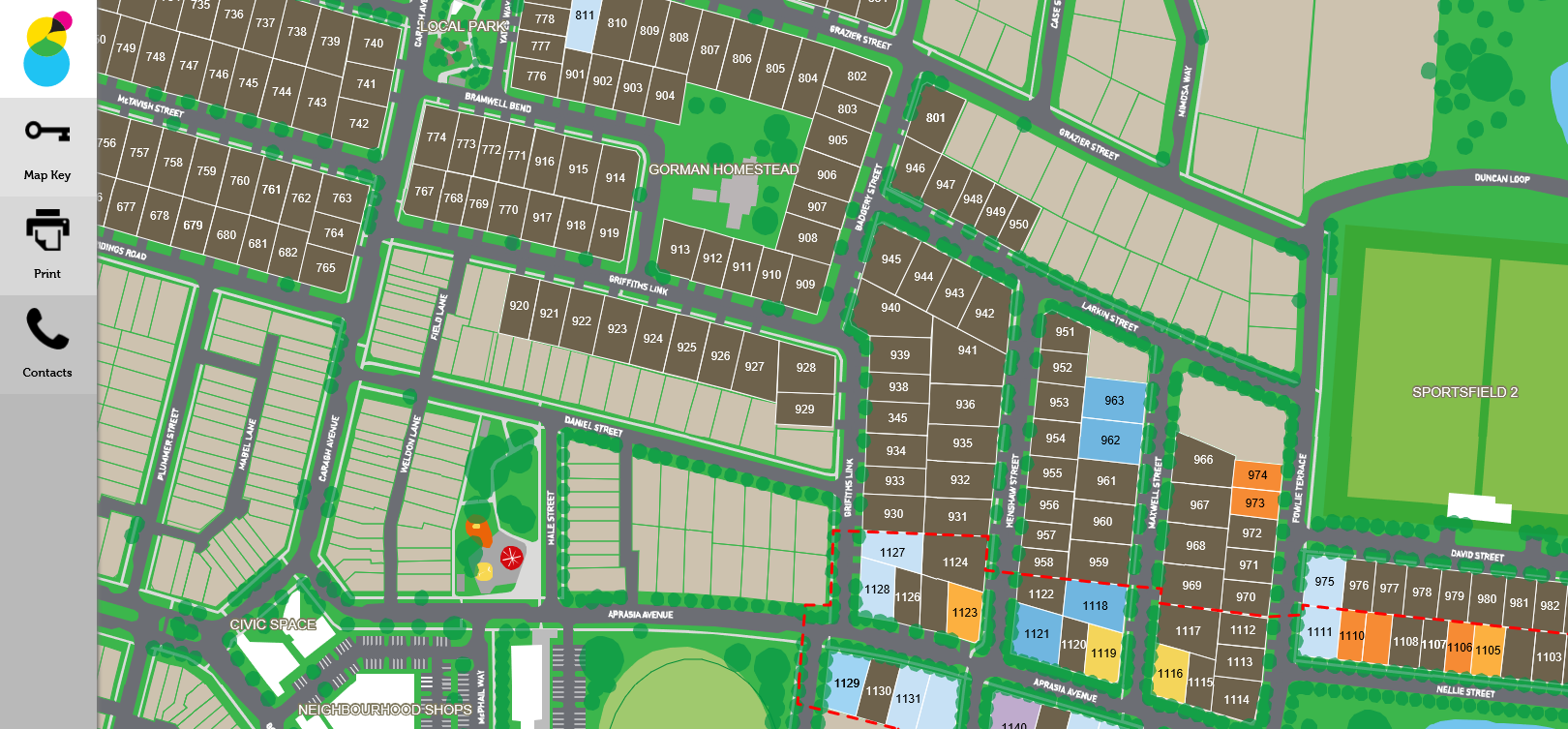 Key values:
Use your own base maps
Define the access to your maps as private or public
No IT or servers needed
Customize your layout view
Have your audience access the maps on any device from any place at anytime